Meeting Your Pet's Healthcare Needs

Our veterinary team offers your pet's the core veterinary services they need to maintain their health, such as wellness exams, parasite prevention, vaccinations and dental care.

Nutritional Consulting Services

At Animal Health Services of Cave Creek, our knowledgeable vets can advise you on your cat or dog's nutritional requirements to help them live a long and healthy life.

Now Welcoming New Patients

At Animal Health Services of Cave Creek, we are happy to add new adorable patients to our Cave Creek family. We accept cats and dogs. We look forward to meeting you.
Welcome to Our Cave Creek Animal Hospital
Animal Health Services of Cave Creek is a full-service animal hospital offering comprehensive veterinary services for cats and dogs in Cave Creek and beyond.
From preventive care and surgery to diagnostics and dental care, our diverse and varied offering of services can meet all of your pet's unique healthcare requirements in one convenient place.

We treat the companion animals of Cave Creek with compassion and care. And over the last 25+ years, we have established a reputation for offering quality care and friendly service.
Our experienced team of vets in Cave Creek is happy to meet the standards of veterinary excellence appointed by the American Animal Hospital Association!
In-House Lab & Diagnostics
Our vets in Cave Creek use the tools from our in-house lab to catch arising conditions quickly to give you swift treatment options.
Most common veterinary illnesses, conditions, and diseases are easier to treat when they are found early. At our Cave Creek animal hospital, we have an in-house diagnostics laboratory that provides us with what we need to provide you with an accurate diagnosis to start treatment as early as possible.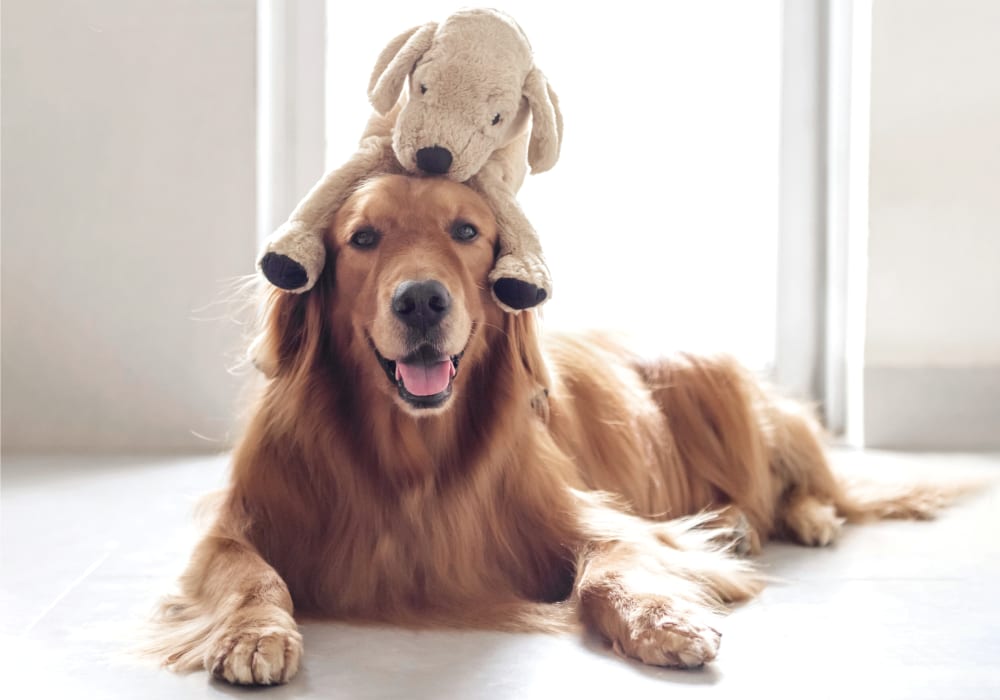 Love the folks. The only place we'll trust with our animals. They can literally take care of everything on every Animal.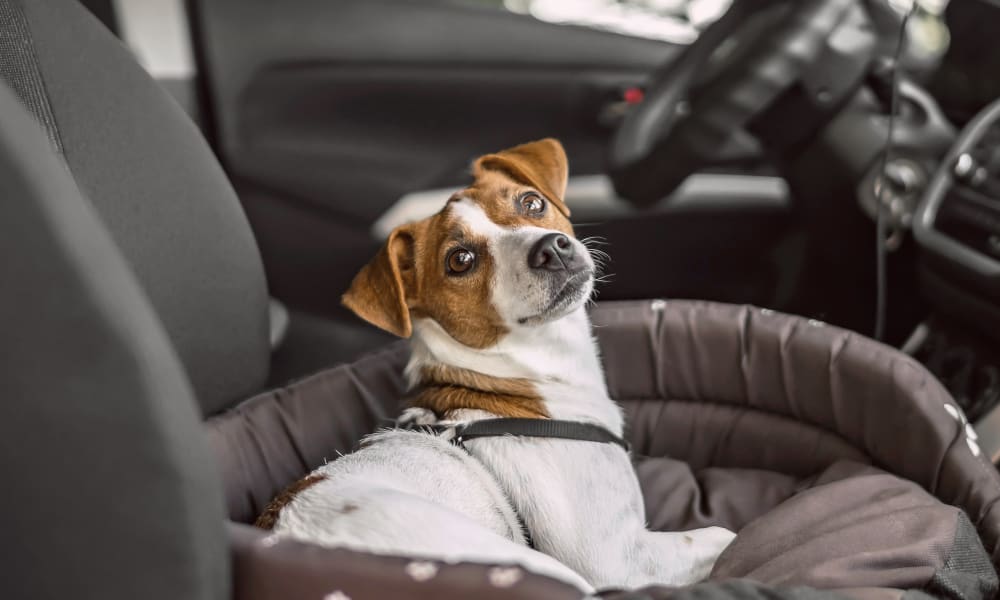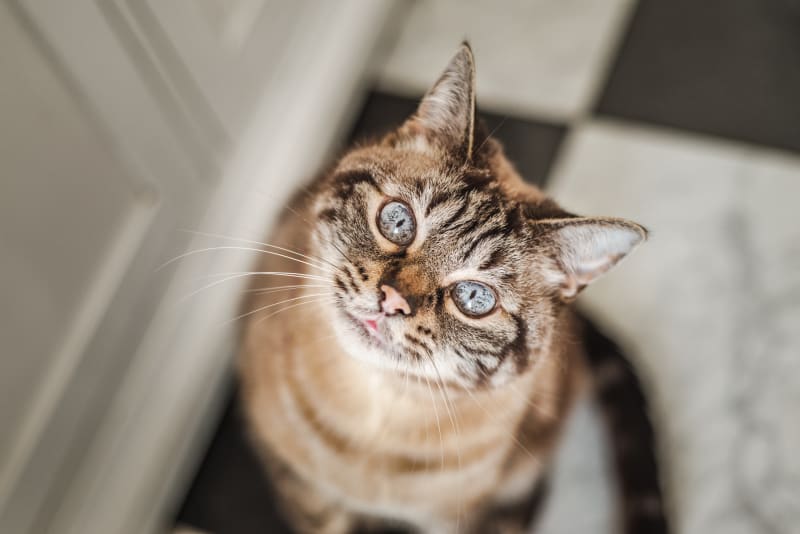 Our caring vets in Cave Creek are here to help you and your new kitten or puppy through your first year together by offering you quality care, guidance, and advice.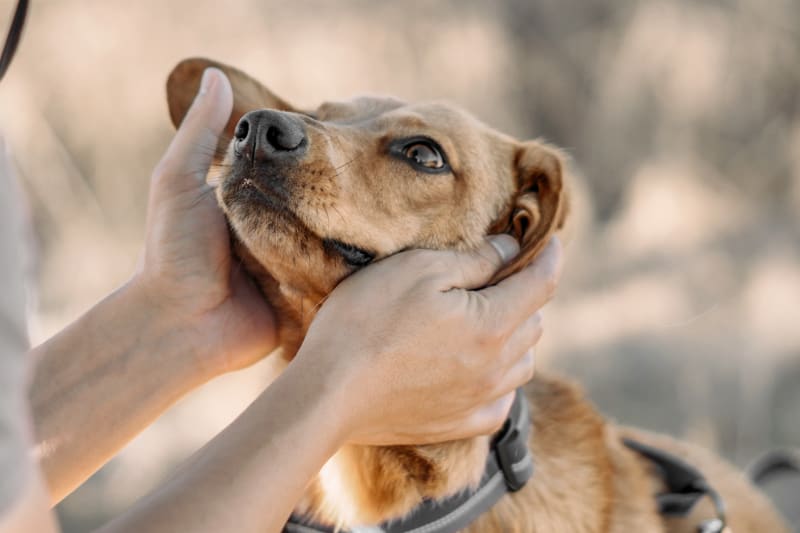 Animal Health Services of Cave Creek offers expert nutrition counseling for the optimal health of your cats and dogs.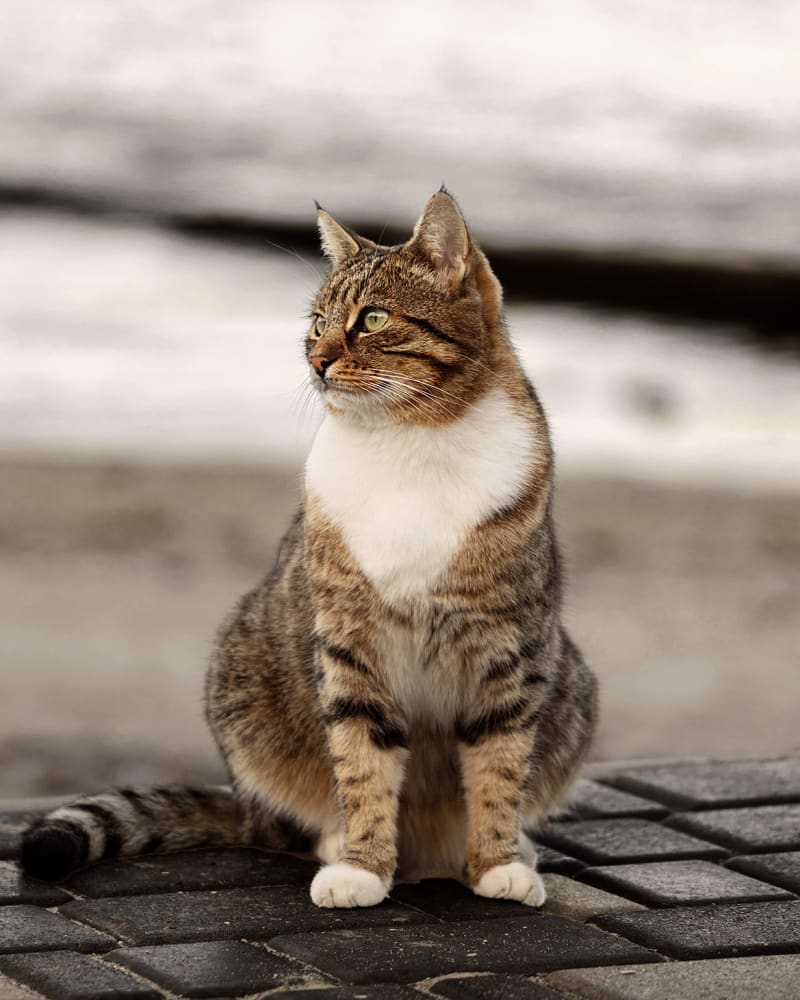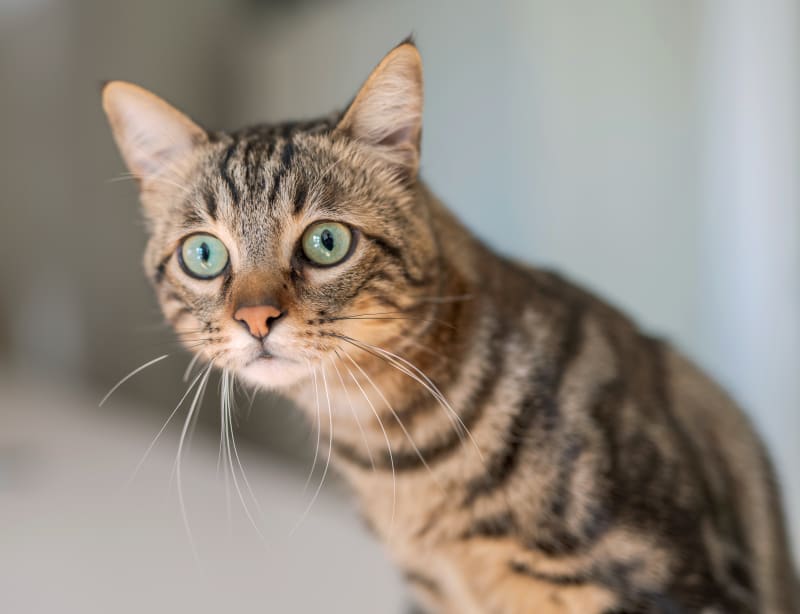 We offer alternative therapies such as acupuncture and laser therapy that work best in combination with traditional treatments like medications.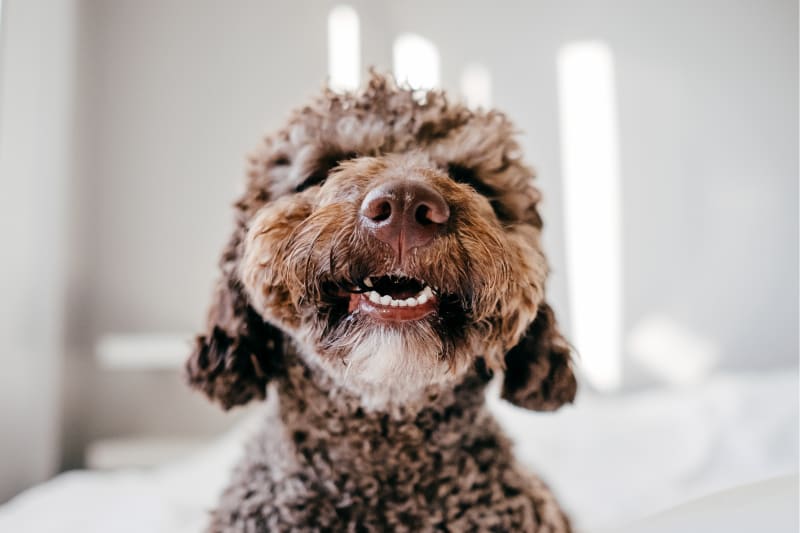 The health of senior pets needs a higher level of care to keep them happy and comfortable in their golden years. We'll be happy to help.
Pet Care Tips & Advice
Our Cave Creek vets have an informative blog that provides you with the tips and advice you may need to keep your beloved pets happy and healthy, such as advice on parasite prevention and information on common pet illnesses. Read our blog today!